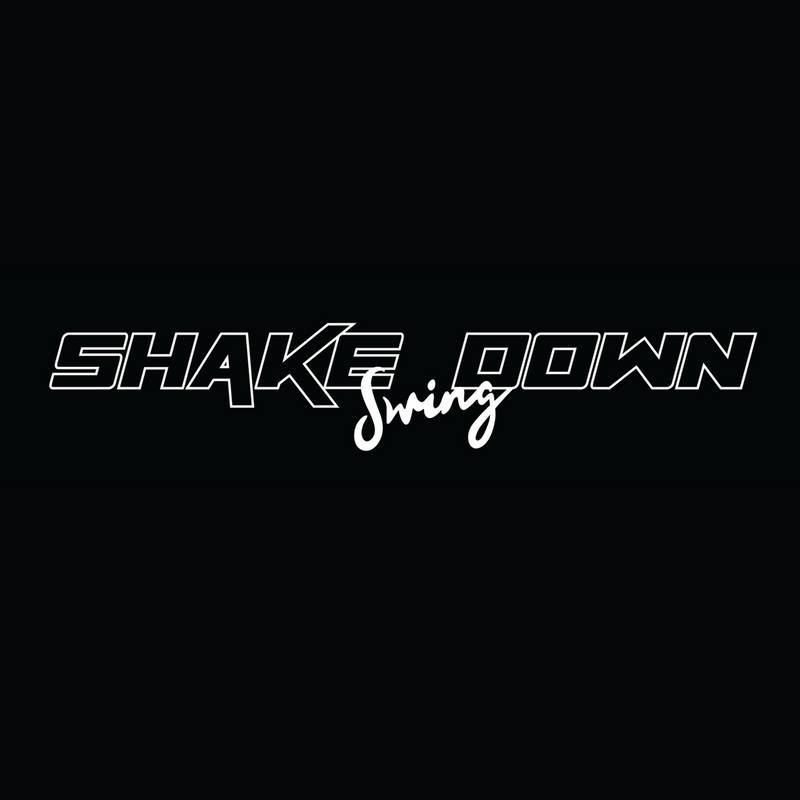 Shakedown Swing is here!
25-27th August
Silhouette Dance Studios, 6 Sheffield Crescent, Christchurch.
FRIDAY
3pm New Brighton Pools
5pm (approx) Riverside Market Social Dinner
7pm DOORS OPEN
7:30pm Workshop
9pm Team Strictly
Lead and Follow Demos
Social Dancing until late...
SATURDAY
10am Workshop
11:10am Workshop
12:20pm Workshop
1:20pm Lunch
2:30pm Jack and Jill Heats
5pm Dinner Break
7:30pm Jack and Jill Finals
Social Dancing until late...
SUNDAY
10:30am Workshop
11:40am Workshop
12:40pm Lunch
1:30pm Workshop
2:40pm Workshop
3:30pm Goodbyes and Social Dancing
Post Event Drinks